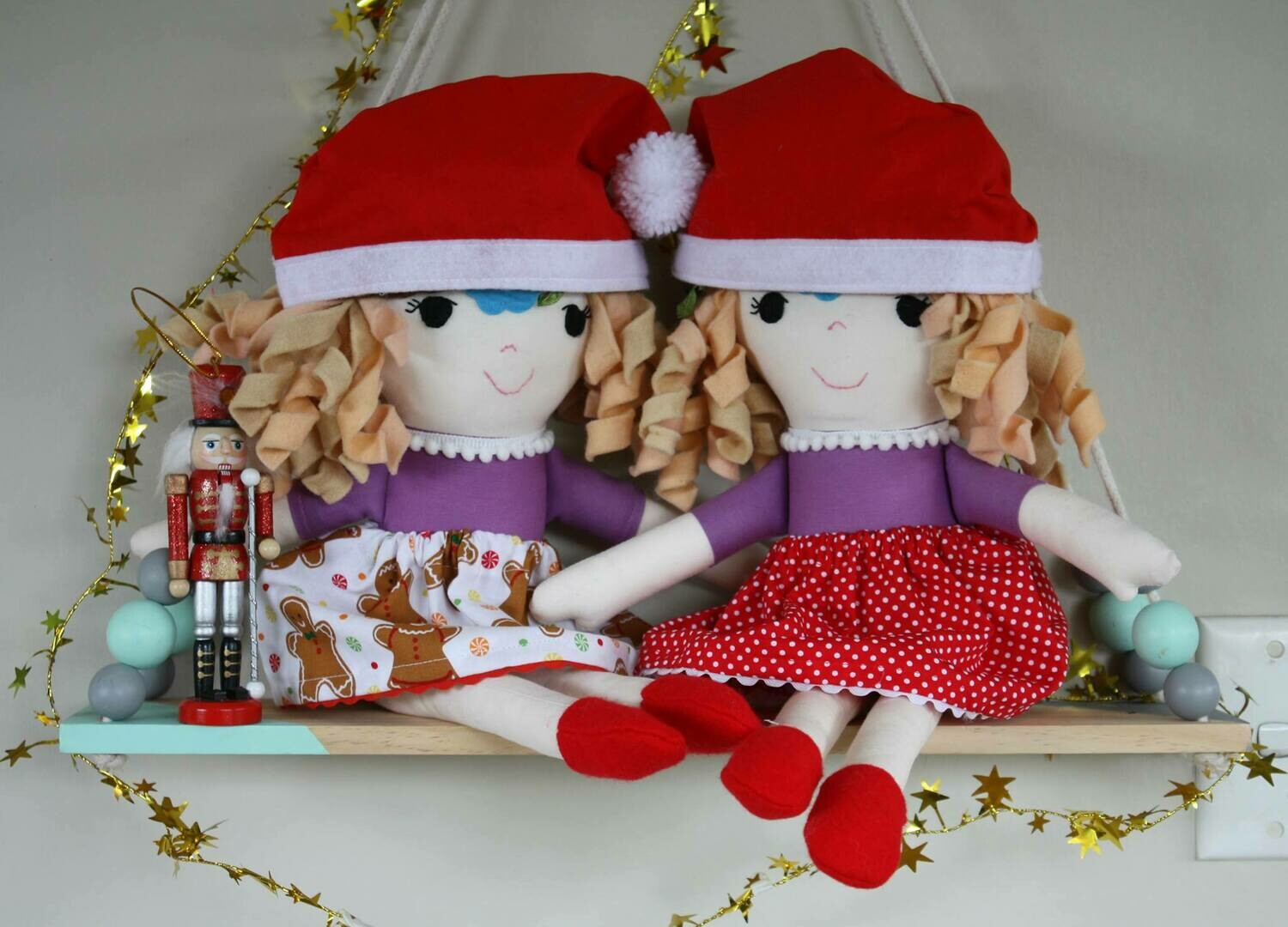 Amy Doll
SKU 00003
Product Details
Amy Doll hand made with love with Christmas clothes as an option for this fun season!
This is a beautiful hand made doll, 40cms in length it will make a beautiful gift!
In the comments please say which costume you would like for Christmas.
Christmas clothes are an additional $7 at checkout.
Save this product for later