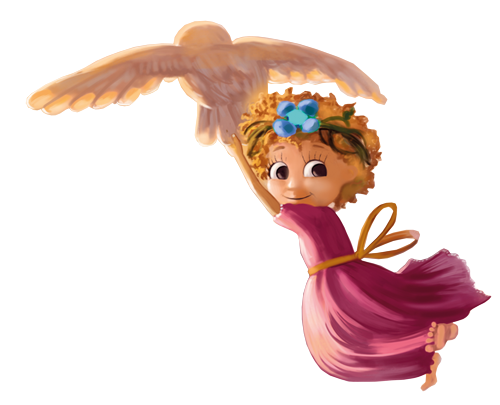 Amy's Dreaming Adventures
Join Amy on a beautiful dreaming adventure with gorgeous illustrations. ​Is it real? Just a dream? Amy knows, do you?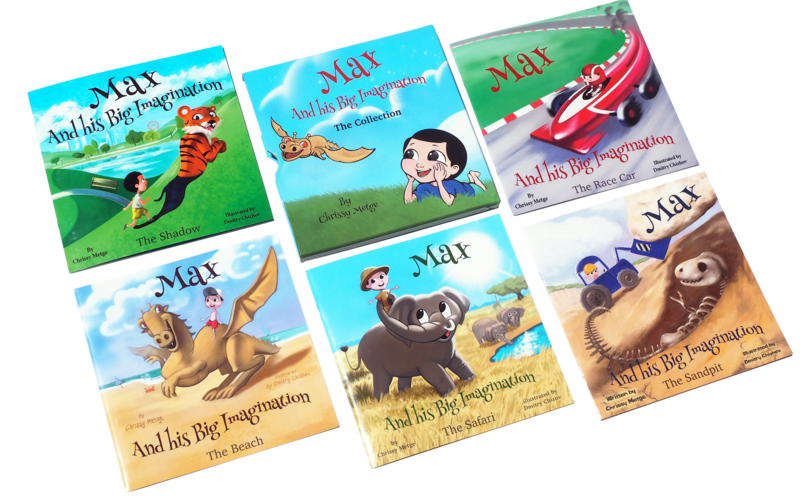 Max and His Big Imagination
Max is a little boy with a BIG imagination. See where his adventures take him.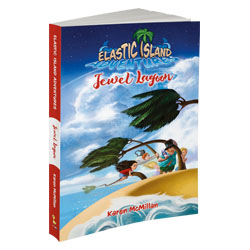 Elastic Island Adventures
Four children discover an 'elastic' Island that can send them pinging across the ocean.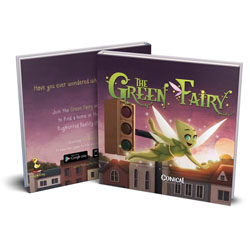 The Green Fairy
Bring the magic of fairies into your home with The Green Fairy Augmented Reality Book!
---