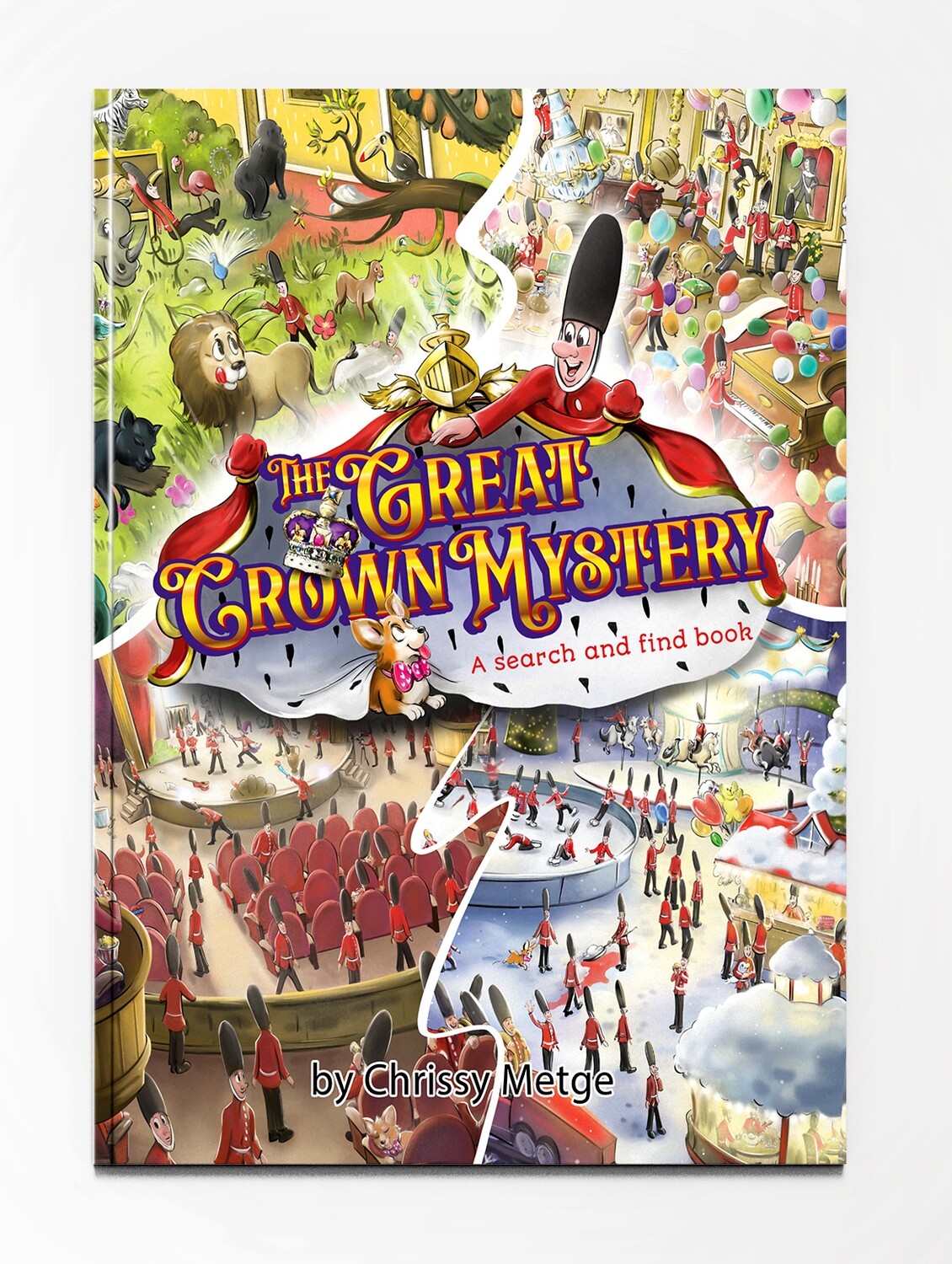 The Great Crown Mystery
The Great Crown Mystery is a fun search and find book through the rooms at Buckingham Palace.
Where has Candy the Corgi hidden the Crown, and can you find the other hidden icons throughout the pages?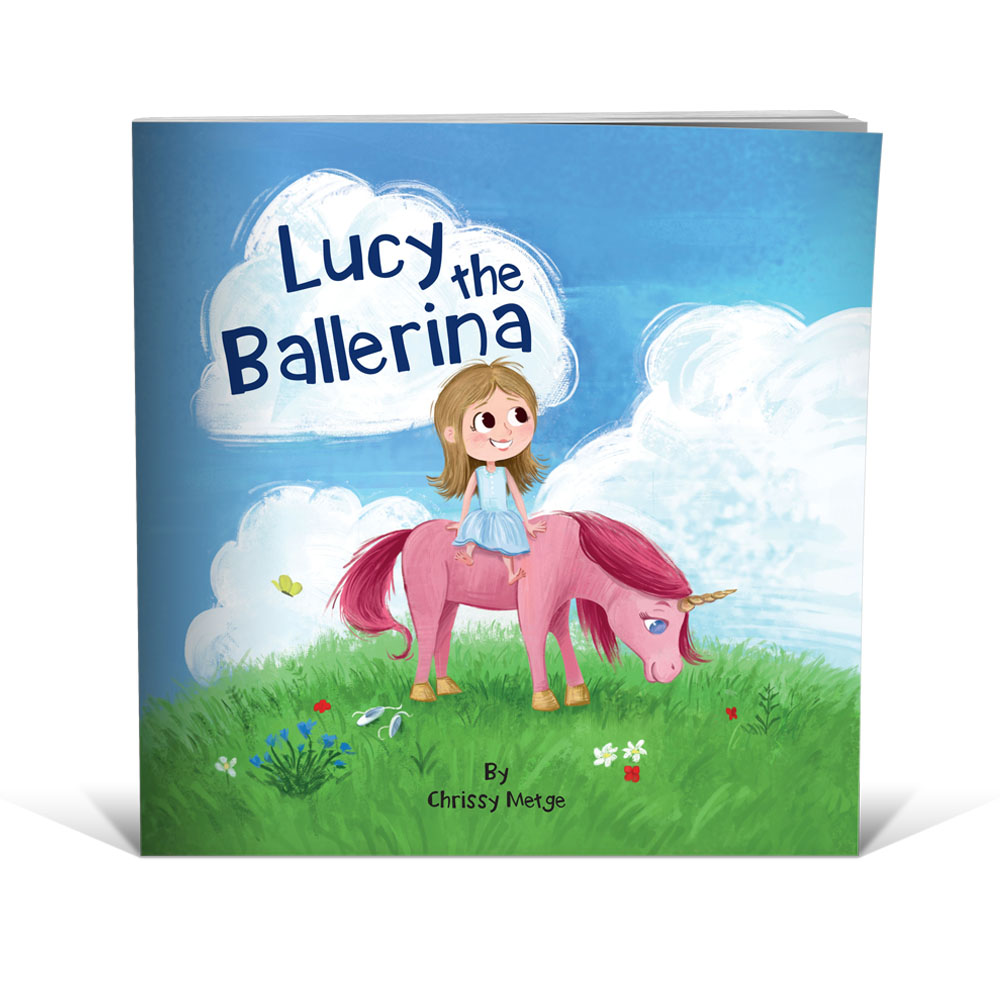 Lucy the Ballerina
Follow Lucy the Ballerina throughout her day and discover all the things she loves. But what does Lucy love the most?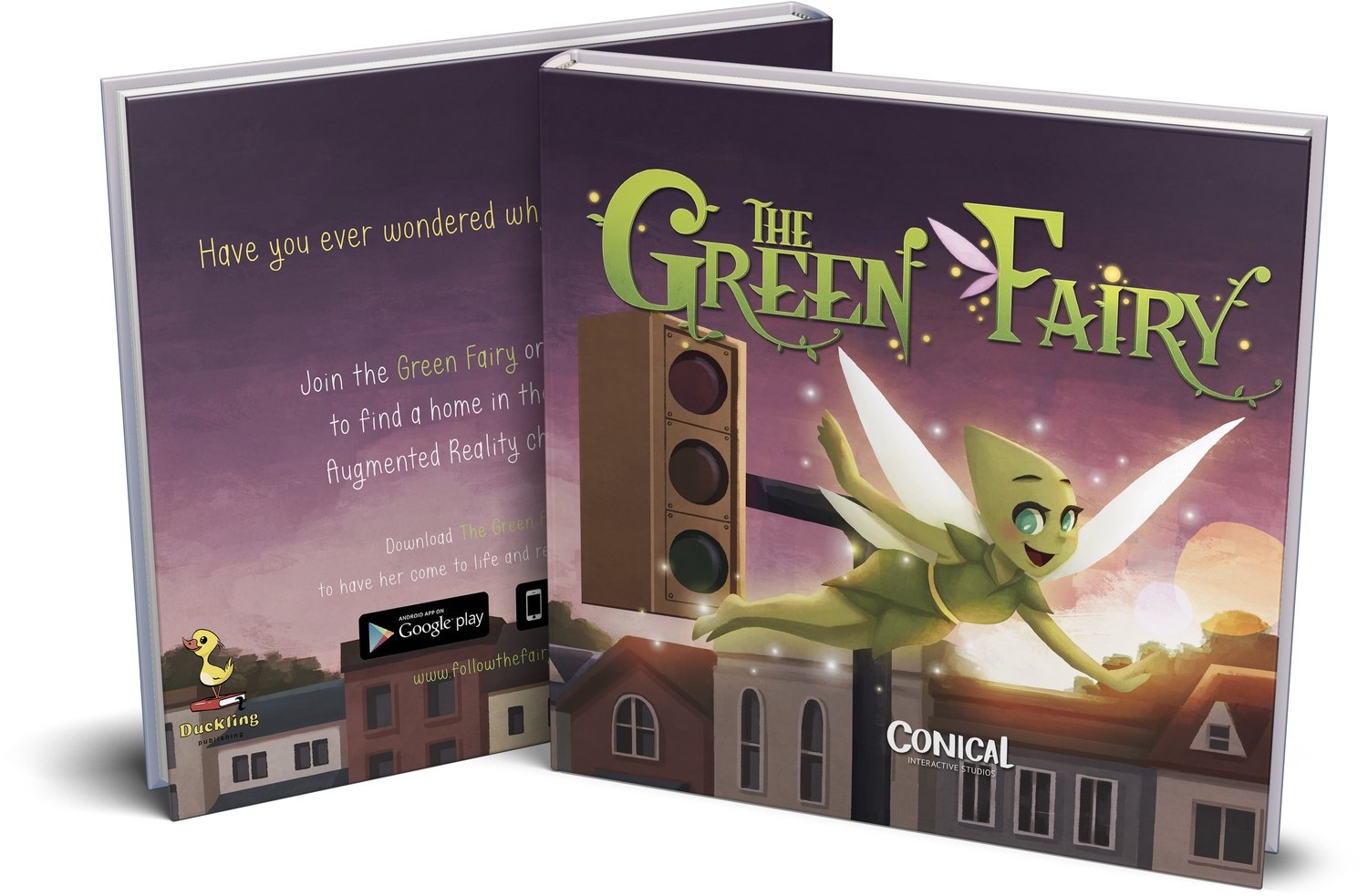 The Green Fairy
Bring the magic of fairies into your home with The Green Fairy Augmented Reality Book!
Find out how The Green Fairy came to live at the traffic lights in The Big Little City. As you read her story in this beautifully illustrated hardback book, use your iPad to bring The Green Fairy to life in Augmented Reality! She lies down on pages, jumps excitedly, flies around and even points at the words as she reads with you!