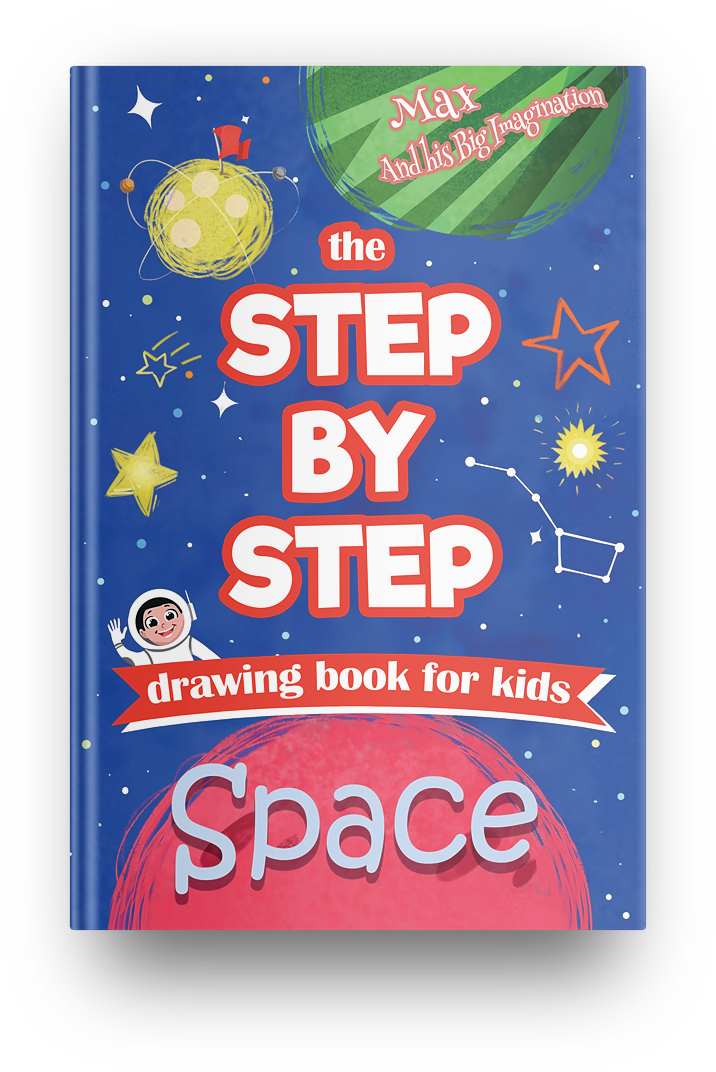 The Step by Step SPACE drawing books for kids - DOWNLOAD ONLY
0009
Product Details
This step by step space drawing book for kids is not only an easy guide to drawing fun its also a work book so it has pages to draw along side your instructions and keep to show your progress!
Every drawing lesson is broken down into easy to follow step by step instructions so that all budding artists can create a masterpiece. This book has the perfect space lessons to help you teach children and encourage those drawings skills with confidence.
Our supercharged space books to keep students engaged and having fun while they are learning.
---
Get the paperback book on Amazon.
Save this product for later