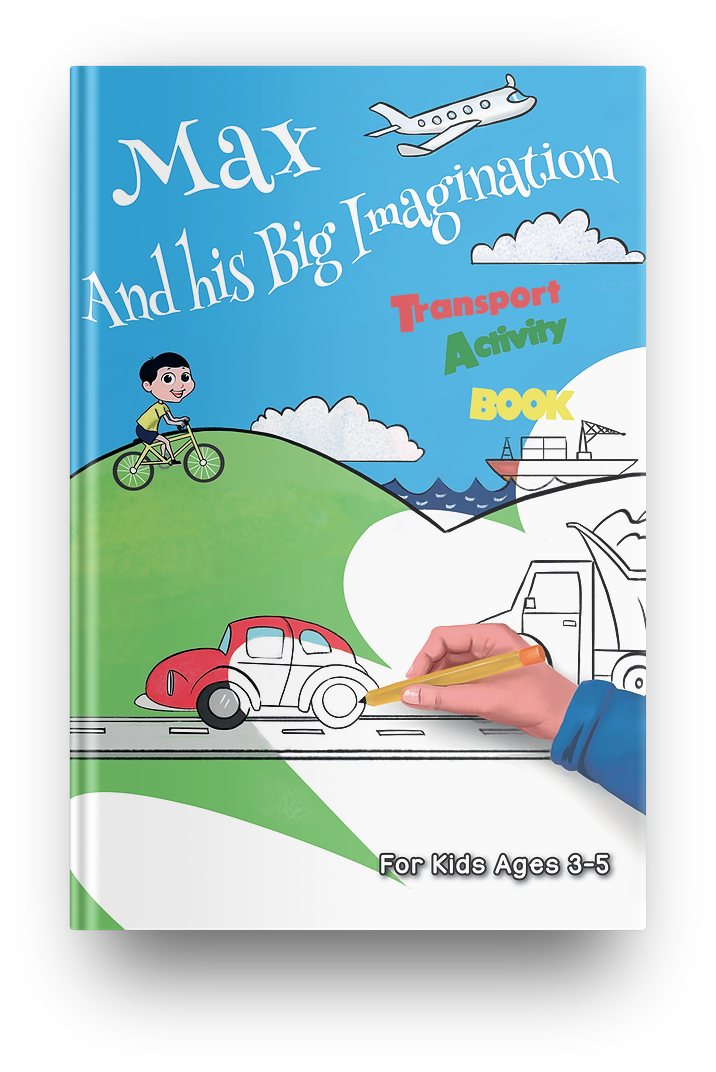 Transport Activity Book (Age 3-5) - PDF Instant Download
SKU 00030
Product Details
Max and His Big Imagination Transport Activity Book

20 fun print outs. Downloadable pdf only.

Max is a little boy with a huge imagination, his adventures are to encourage and inspire children to use their imagination wherever they are!
Select Extended License Option (group license) if you would like to make multiple printed copies for your friends, group or school.

Save this product for later